Welcome to Zion Christian College and Seminary, where the Bible is, first and foremost, our only authority on our Christian beliefs and practices. The college will affirm and increase your knowledge of the Holy Scriptures, and the degree courses will make you wise about salvation through faith in Jesus Christ, while the Holy Spirit, through the course curriculum, will equip you for the good work and for your rightful calling.
The power of the Lord's anointing will grant you peace, motivation, inspiration, and blessings to go through any program of your choice at our college with the good health and needed resources to complete and achieve your ultimate goals and accomplishments. Our online degree programs can be completed from the comfort of your own home, at any location of your choice, from any country of residence. The programs are affordable, flexible, achievable, faith-based, and useful for all religious vocations.
Our programs strongly emphasize the Kingdom of God, the development of the ministers of God, the growth of the Church's evangelical mission, and the salvation of our souls. Each course is designed with the purpose of pointing our hearts and minds back to our Lord Jesus Christ, who is the author and finisher of our faith. Finally, we are grateful for His power through the Holy Spirit that strengthens our faith in the fulfillment of our college's mission.
Start Your Journey Today!
call us at!
(855) 512-9466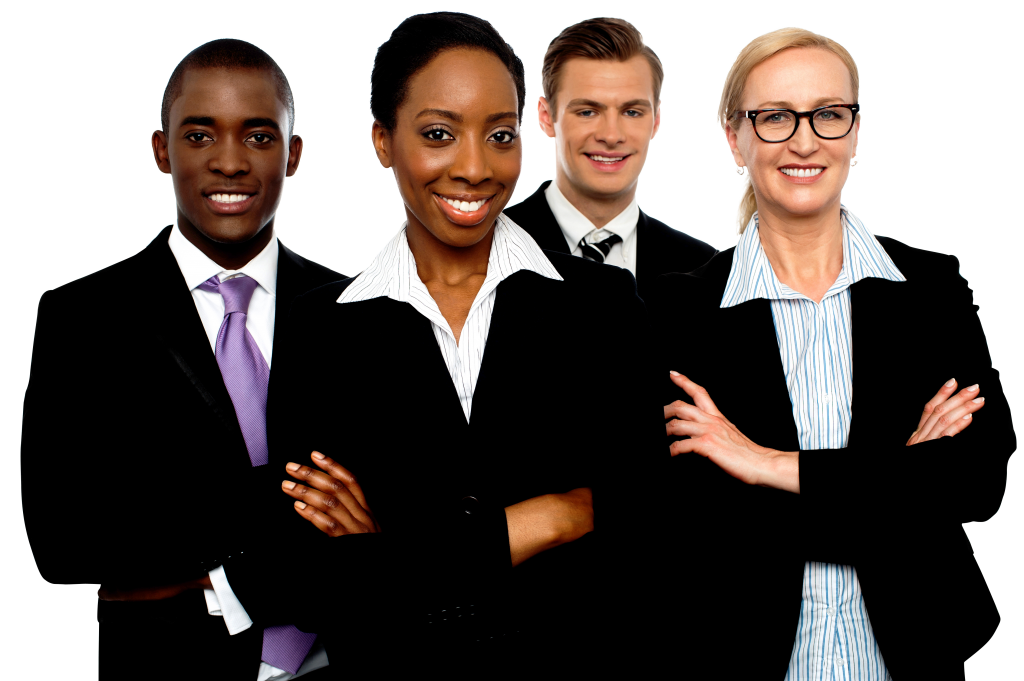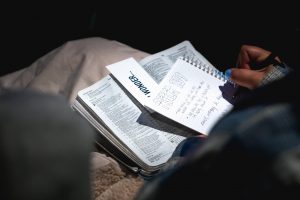 Our purpose is to develop ministers of God to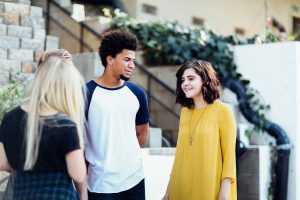 We are accredited by National Bible College Association who are authorized to grant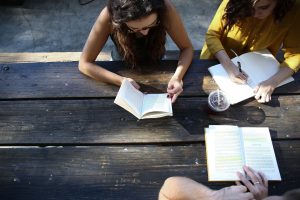 Complete the Application or call us at
(855) 512-9466
Affordable low cost tuition

Zion Christian College and Seminary is an institution of biblical higher education that exists to provide a Christ-centered curriculum that fosters a biblical world view, empowering students to engage and impact their global society.
The faculty seeks to prepare students for life-long learning to serve Christ in ministry and marketplace professions. While faculty members have unique gifts, experiences, and academic credentials, they collectively engage students through a biblically-based philosophy of education that leads students to glorify and serve the Creator God.
Certificate Program
We Offer Eight Different Certificates
Certificate in Bible Teaching
Certificate in Theology
Certificate in Biblical Studies
Bachelor's Programs
Choose your Degree
Bachelor of Science in Biblical Studies Degree
Bachelor of Science in Theology Degree
Bachelor of Arts in Ministry Degree
Master's Programs
Choose your Degree
Master of Arts in Ministry Degree
Master of Science in Biblical Studies Degree
Master's in Divinity Degree
Zion Christian College and Seminary is a Bible based, Christ-centered, online religious institution of higher education.
We exist for the sole purpose of preparing followers of Jesus Christ for Christian ministry. We believe that the Holy Spirit is the ultimate teacher of our students. We provide a biblically sound and academically rigorous curriculum, and a highly qualified and talented faculty. Students are invited and encouraged to study theology in an ongoing attitude of meditation and prayer.
Zion Christian College and Seminary
Providing Affordable Biblical Education And Theological Training.
STAY CONNECTED – STAY INFORMED
Enjoy an authentic Bible School experience on your terms. Zion Christian College and Seminary incorporate connectivity within an online environment. Along with the ability to log on and learn from anywhere with an Internet connection, you will feel fully engaged with fellow students, instructors and your curriculum.
We employ a highly collaborative and easy-to-use learning management system that allows you to access and complete our multi-modal curriculum, receive real-time feedback, collaborate with fellow students, and more.